Hello everybody
I wanted to ask about something that just popped in my head.
In the Korean server there has been an announcement back in the winter of 2009 about some "Blast Update" in form of posters and such and in the Chaser map Office you can find a cameo or trivia on the whiteboard behind the cafeteria.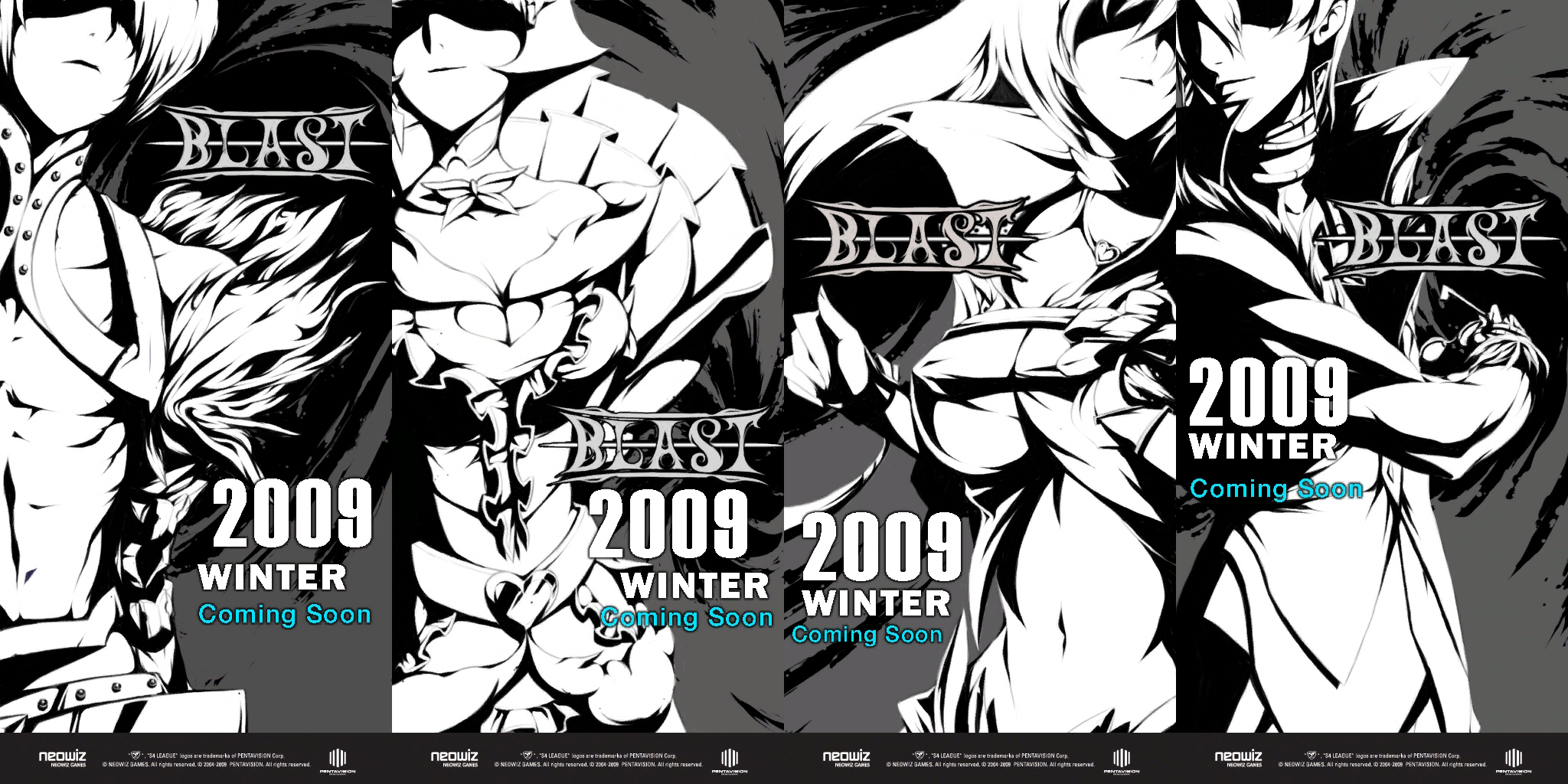 There was seemingly a connection with some sets such as the Phoenix style set and the Delicate set (but this isn't of much importance I think)
Now that the Game is under Aeria, was there any shared information to this case? If so, mind to share with the community
This has bugged me for so long with curiosity.