S4 Leaguers, the Battle Royal Madness tournament is here.
So, get ready to mix it up with the best, and snatch some awesome prizes. Best of luck!
This tournament will be played on the mode Battle Royal.
Your goal is to get the highest score. There will be always 5/4/3 winners per round and only 3 winners in finals!
If you feel strong enough, to beat players in the Net Sphere, feel free to sign up for this tournament.
Date: 24.03.2018 16:00 GMT+1
Mode: Battle Royal
Weapon Limit: Swords only
Match duration: 50/70 P (10/15 min.)
The sign up for this tournament ends at 18.03.2018 23:59:59!
All valid participants will receive their room info 24 hours before the tournament start.

If you have any questions or just interested to talk about tournament with other participants feel free to join our official S4 Event Discord!
(Check the sign up document how to verify correctly)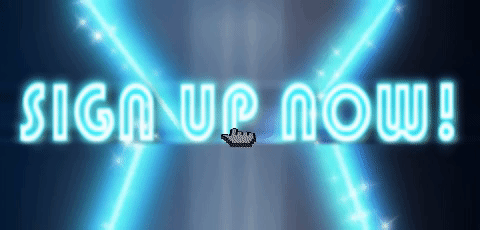 If you have problems with opening the google doc, here is the directly link to it:
https://docs.google.com/forms/…bnbE5ZSci3N8OrXGrZh8vkdFs



1st place: FP or lower stats
2nd place: AP or lower stats
3rd place: PEN or no stats
- No item and stat restrictions.
- Participants have to be level 20 or higher. No exceptions!

-Please be sure to come to 10 minutes before Tournament start. If you are late for more than 5 minutes you get automatically disqualified.

- The player must be the person himself or herself. A third party must not play the game or give advice.
- If a game is interrupted because the connection is cut, please reconnect immediately and resume your game. However, your score will not get summed.
- When bad offenses against etiquette or breaches of the rules are confirmed during the tournament, a player may be disqualified even after the result of the game has been confirmed.
- If you sign up for the tournament you are not allowed to use nickname change until the end of tournament (including reward sending). However, you can signup for the tournament with your new nickname if you are completely sure that it won't be taken. Name tags are exception to this rule.
- We reserve all rights to change any rules and any information before tournament start. If we do it, you will get a notification about it. Also if we get more applications than planned then all participants will get selected randomly.
Your,
S4 League Team